Packaging
We are also becoming more sustainable with our packaging. In the future, we will optionally (upon customer request) use glassine paper instead of plastic bags to protect our toilet seats.
We are changing the bags of our hinges to compostable film and by using smaller bags and thinner material we will save 40% plastic here in the future. We ensure the environmental friendliness of our cardboard packaging through the recognised FSC certification.
We continue to evaluate and test new packaging solutions
e.g. apple pie packaging for hinges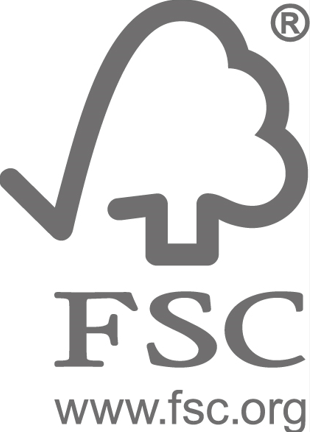 FSC® stands for Forest Stewardship Council, an international organisation that promotes socially and environmentally responsible forest management.
All our packaging bearing the FSC® logo is certified by this independent organisation. The certification guarantees you that the prescribed standards have been met at all stages of production and that the materials used come from sustainable forestry.