Wholesale
HARO − The reliable brand for specialist sanitary equipment retail and wholesale
As a manufacturer of high-quality toilet seats, we at Hamberger Sanitary are a reliable partner for wholesalers and specialised retailers. This collaboration has always been part and parcel of our work. It is also a central pillar of our company's success.
You too will be convinced by our expertise as Europe's largest toilet seat manufacturer. Get to know us as a trustworthy brand manufacturer for the specialised sanitary equipment trade.

We would also be happy to support as a partner from specialist sanitary equipment retail and trade you with an extensive product portfolio.

Amongst other things, you will benefit from
fair, above-average margins,
technical support in the field of "private brands",
a fast and reliable logistics network,
the quality of our toilet seats,
the best material and modern design,
the outstanding reputation of our toilet seats,
the diversity of our product range,
the possibility of realising custom product requests,
and our more than 100 years of experience.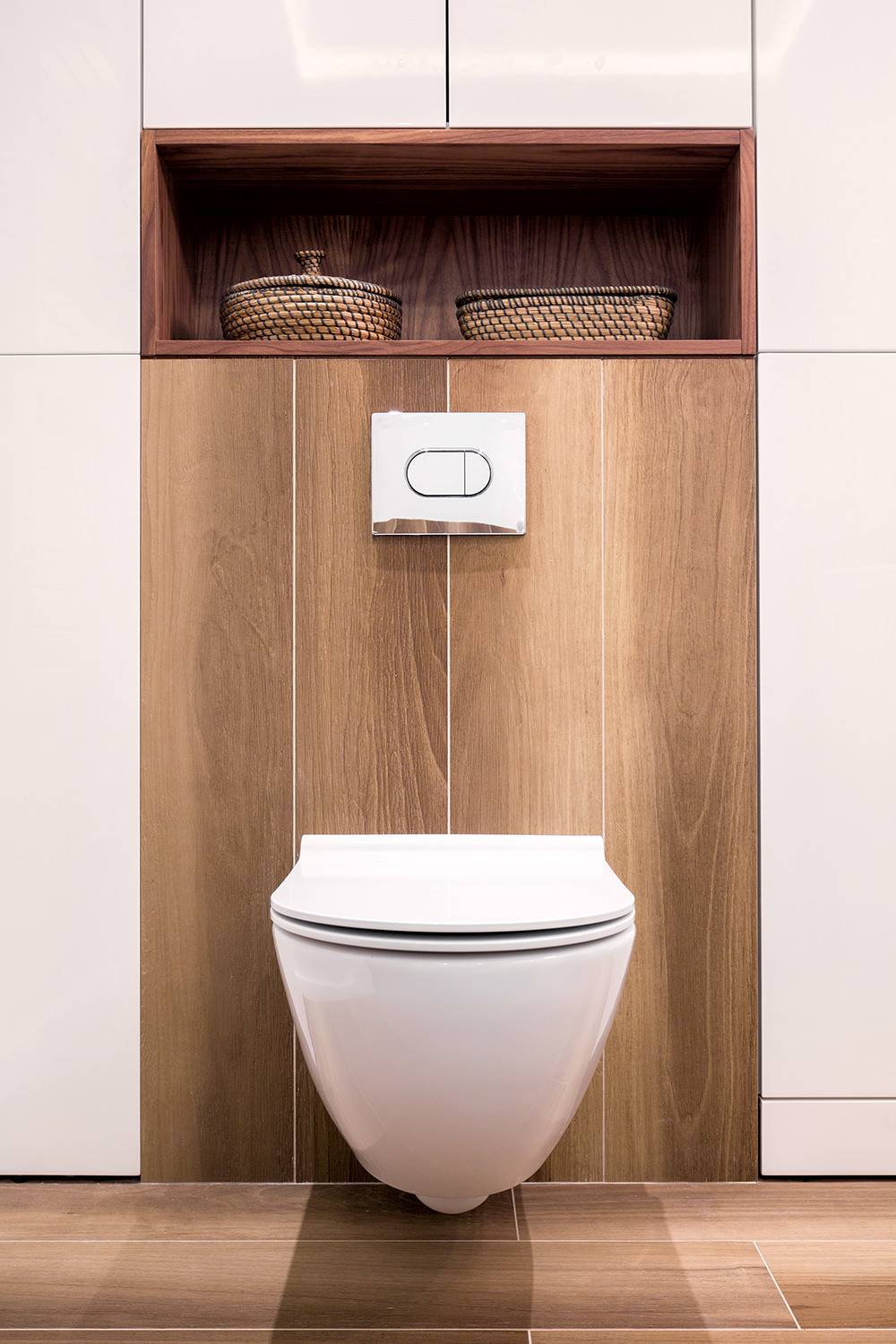 Our strong HARO brand and our national and international sales teams make us a partner you can count on. As such, we guarantee the best possible support during the entire sales process of our toilet seats. And this is true for both specialist sanitary equipment retailers and wholesalers.
HARO: Our high-quality toilet seats for bathroom retailers
Whether you're a specialised retailer or a wholesaler, you'll benefit from the popularity of our HARO toilet seats. The high demand for our toilet lids ensures you an above-average margin. This is because toilet seats from our HARO brand are distributed exclusively through wholesalers and specialist retailers.

Our toilet seats owe their stable top position in the market above all to their outstanding quality. When it comes to the material and high-quality processing, we make no compromises. On top of this, our toilet seats score points with their modern designs and user-friendly functionality.

Our toilet seats stand for reliability and durability in every respect. After all, we use break-proof material with a stable form in their production. Our convenient automatic soft-close mechanism offers more comfort in everyday life. While this functionality is now standard for toilet seats, as a pioneer in this field with 20 years of experience and fully automated in-house production, our toilet lids have the leading automatic closing system on the market.

Moreover, our toilet seats are not only suitable for private use. Thanks to quality materials, our toilet lids reliably withstand even heavy-duty use, meaning that our HARO toilet seats meet the requirements for use in public toilets and sanitary facilities – without skimping on design and comfort.
Your partner for your private brand
As a manufacturer of high-quality toilet seats, we have decades of experience in the field of "private brands", including for our commercial customers. We would be happy to realise customised solutions for your own packaging, branding, labels or advertising materials. With our reliable global logistics network, we guarantee fast order processing and short delivery times. Thanks to automated processes, we are able to achieve this even for special product requests.

Our capable sales representatives will support you in all matters related to our toilet lids, from our headquarters in Germany or through our representatives worldwide. And what's more, we are not just oriented to the requirements of specialist sanitary equipment retailers. We also offer tailor-made sales solutions for specialist trade. This is because our toilet seats represent simple installation, the best workmanship of high-quality materials and reliable after-sales service through and through.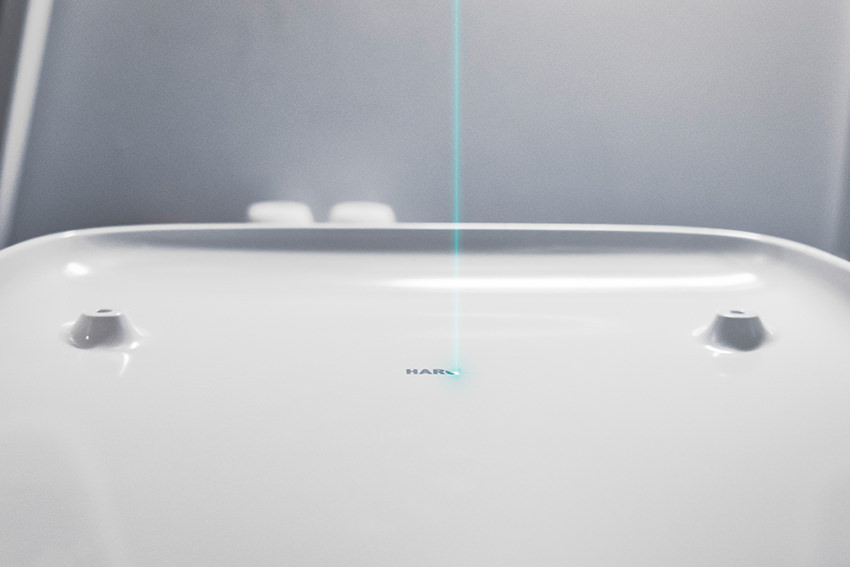 Extensive range of models for tailor-made toilet seat solutions
We offer you an almost infinite selection of high-quality toilet lids thanks to
approx. 300 different toilet seat models,
more than 350 installation solutions and
a huge variety of colours.
Through our large selection of the most diverse toilet lids, when your client is looking for a new toilet seat you'll always have the right model for them.

As a specialist, you know it: a toilet is not just a toilet. Every toilet places its own demands on the toilet seat. It's just like every client has his or her own requirements for the model and the material. So take a look at our model overview yourself and you'll be convinced by our wide-ranging selection of models.

Thanks to our diverse product line, we have the right toilet seat for every toilet. Our HARO toilet seat models are compatible with the standard models of all well-known toilet manufacturers. At the same time, we also supply suitable models for special dimensions that vary from the norm.

Discover more about our different installation solutions.

Our HARO toilet seats have always represented reliability, high-quality materials, the best workmanship, and modern design that exceeds the norm. At the same time, we guarantee the best possible support during the entire sales process. We also offer the perfect conditions to intensify collaboration with the specialist sanitary equipment trade in the future.

Contact our sales team now for a future successful collaboration on toilet seats.
We would be happy to advise you personally.