DIY
Cedo – the flexible brand for the DIY sector
Cedo is our brand for high-quality toilet seat solutions for DIY stores all over the world. It is strongly oriented to the needs of the end user. This makes Cedo a genuine Hamberger brand of the highest quality.

Our DIY concept will support you in all category management and procurement tasks.
What's more, our Cedo toilet seats will impress you with their wide range of configuration options through their modular system and their unique product communication at the POS.

The main advantages of our Cedo toilet seats and our DIY concept at a glance:
Our DIY concept provides invaluable support for your procurement and category management because it helps in the merchandising and optimisation of your shop floor (space management).
The products' perfect placement on the shelf is achieved through the development of a client-specific planogram.
Our Cedo toilet seats are oriented to the needs of the end user. A sophisticated modular system enables the configuration of the perfect toilet seat, taking into account various seat shapes, materials and comfort solutions.
Sophisticated product communication at the POS creates a journey through the versatile Cedo range, and frames the choice of the appropriate toilet seat as a voyage of discovery.
Our patented SoftClose® automatic closing system and our TakeOff® feature for removable toilet seats increase convenience in the home bathroom.
Sturdy hinges make handling our toilet seats child's play: They make installation easier and allow the lid to be replaced in no time at all.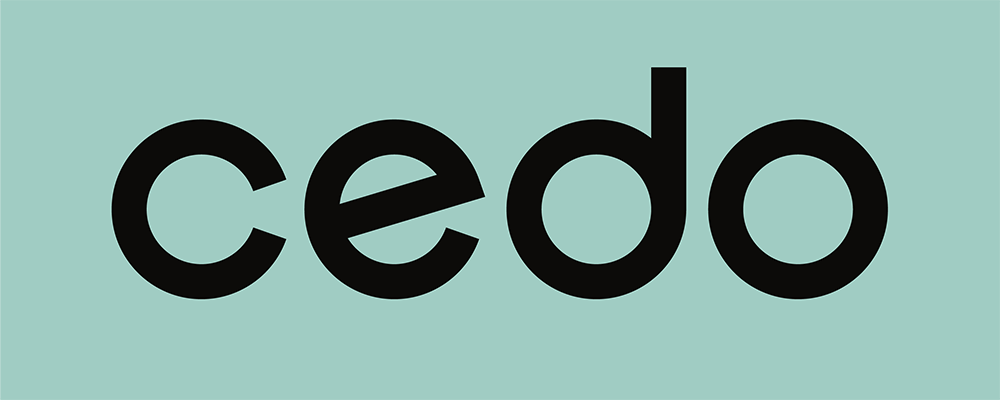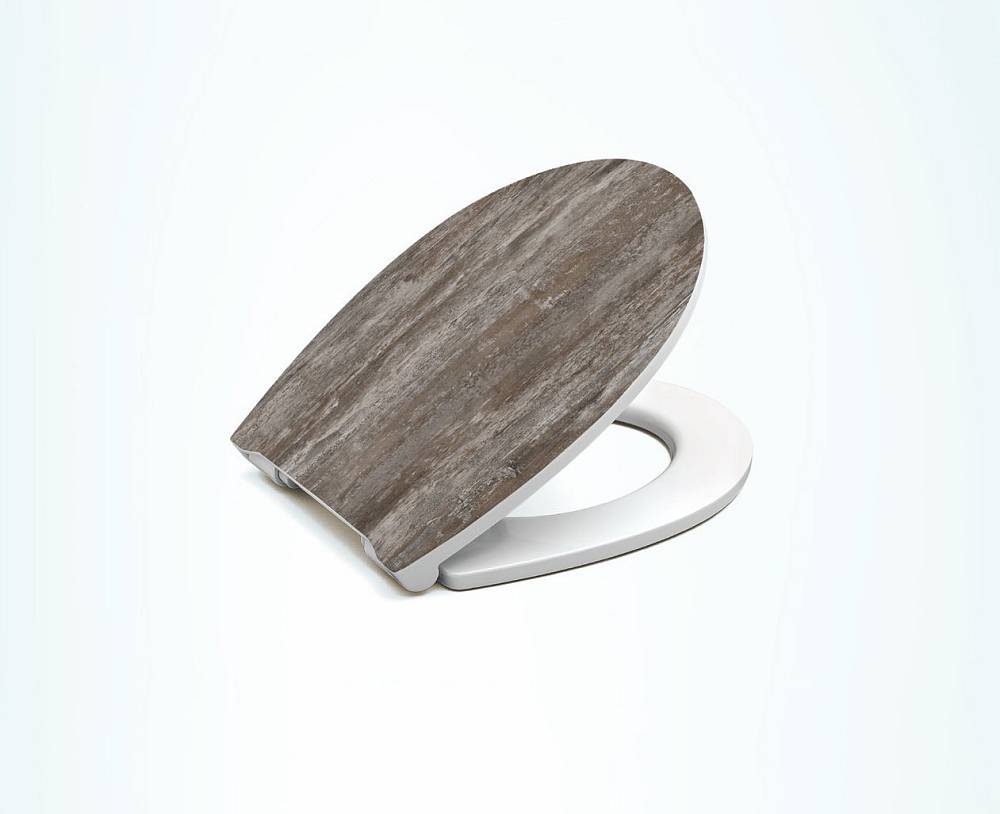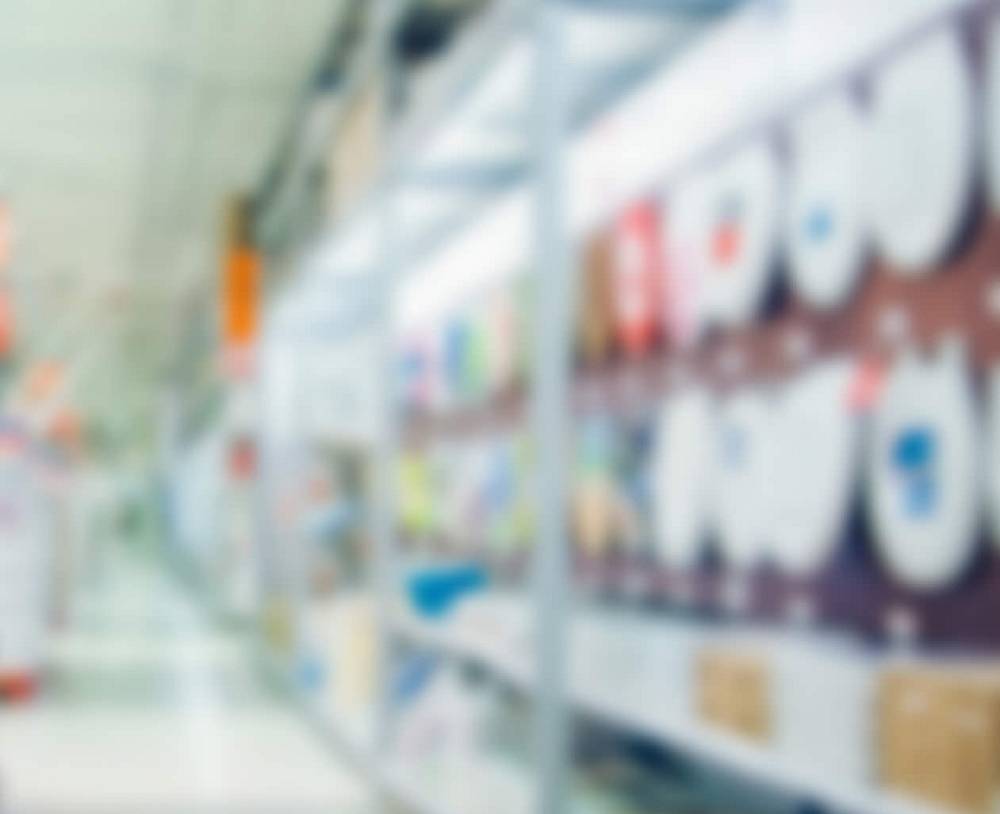 A real eye-catcher in the DIY store – perfectly suited to your wishes
With our modular shop-in-shop systems, we carry end users off into the Cedo world at the POS. With the help of striking and clear advertising material, we guide potential customers to the toilet seat that is best suited to their requirements.

We will be happy to put together the right concept for your DIY store from our extensive sales support tools, too: From a complete shop-in-shop system to a modern video display unit or a first-class POS display. We would also be happy to provide you with customised solutions that are perfect for your store.

We can also support you with your private brand. Many clients already benefit from our experience in the implementation of customised solutions for their toilet seats, such as their own packaging, labels and advertising materials. A reliable global logistics network guarantees rapid implementation of your project and short delivery times.
Cedo toilet seats satisfy customers' wishes
When choosing the right toilet seat, the focus is on material, design and functionality. In the selection process, end users evaluate each of the factors differently. While some favour a particular material, for others the toilet seat's design is more important. We meet these individual requirements with our high-quality DIY store brand's modular system. This means your customers can put together a toilet seat that suits their needs right on site.
Seat shapes
Our Cedo toilet seats are available in the following three basic shapes:
in a classic oval shape
in an edgy square shape
and in a modern D-shape
Oval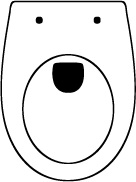 Square
D-shape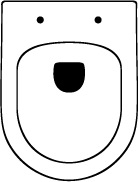 The toilet seat can thus be matched perfectly to the shape of the toilet ceramic and the design of the home bathroom. And of course, our seats are compatible with toilets made by all well-known toilet manufacturers.
Material
According to their quality requirements, customers can choose between toilet seats made from two different materials:
The Thermoplast option will win fans through the comfortable feeling of the seat and the unbeatable price.
The Duroplast solution also offers a sturdy and hygienic surface together with a premium, ceramic-like appearance.
Convenient additional features
For more comfort in their bathroom, we offer our customers two practical toilet seat features: SoftClose® und TakeOff®
Toilet seats with our modern SoftClose® automatic closing system close slowly and silently, putting an end to noise in the bathroom.
Lids with the integrated TakeOff® feature are easy to remove, allowing effortless and thorough cleaning of the toilet and toilet seat.
Expand the "bath and sanitary equipment" department of your DIY store with high-quality Cedo toilet seats: You'll be offering your customers exactly the right toilet lids to meet their requirements and satisfy their wishes.
Contact our DIY division now for a successful toilet seat partnership.

We would be happy to advise your category management team on our Cedo brand, on the subject of DIY private brands, and on customised communication options and the perfect space management for your store.