Colours
From restrained to striking: Our wide range of colours
Colour is also a central component of toilet lid design. This is why our toilet seats are available in exactly the right colour to match your clients' bathroom ambience. Those who like things simple and restrained can settle on classic shades like Alpine White or Ivory, while those who want to make a real statement with their toilet lid can reach for strong tones like Ruby Red, Sorrento Blue or Evergreen. Our colour palette includes numerous colours and thus offers the most diverse of design possibilities.

What's more, our hinges and damper caps can also be perfectly colour matched to the interior and fitting colour in the bath and toilet.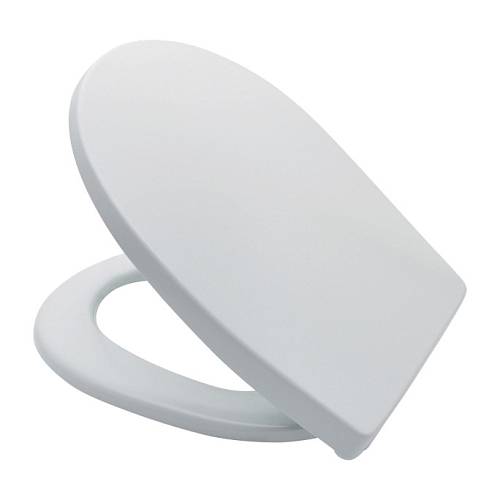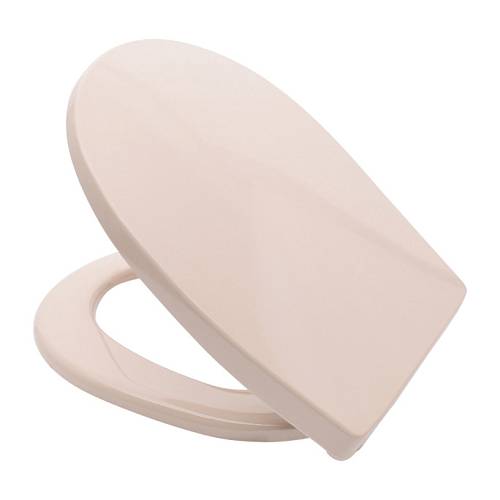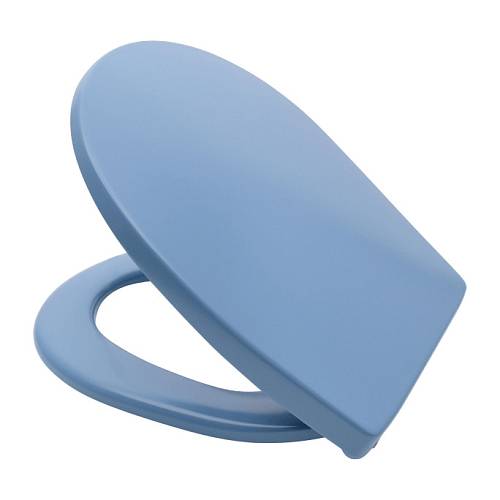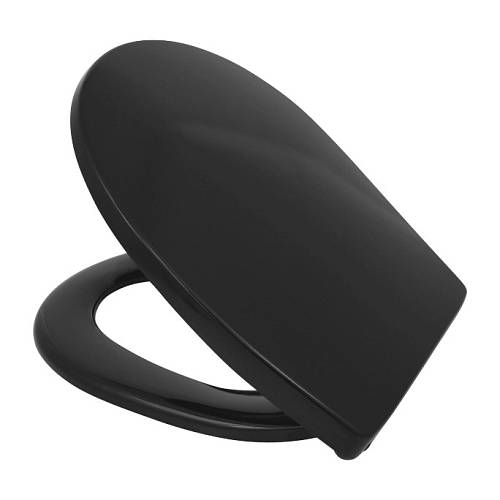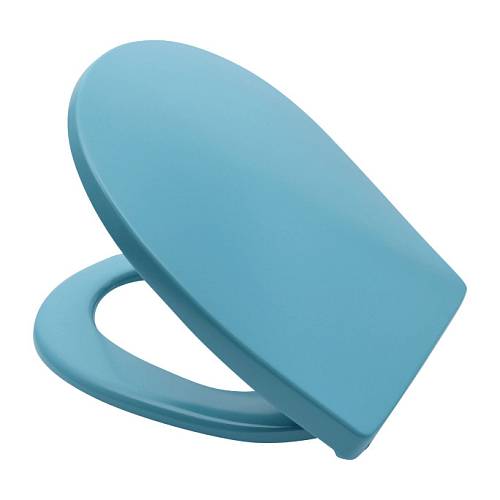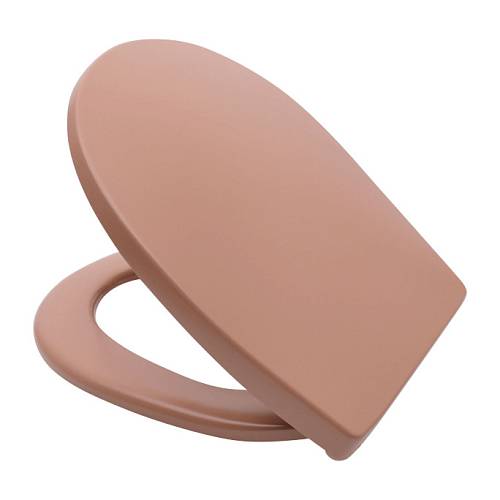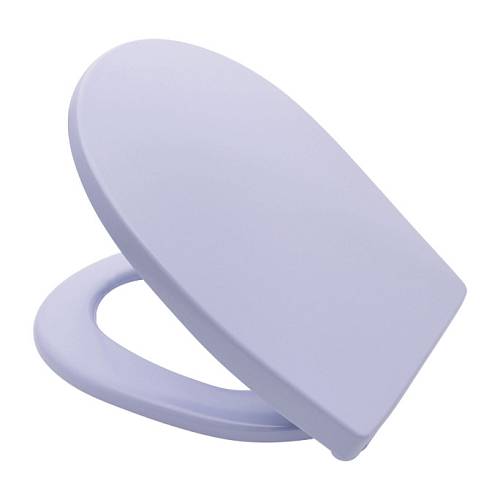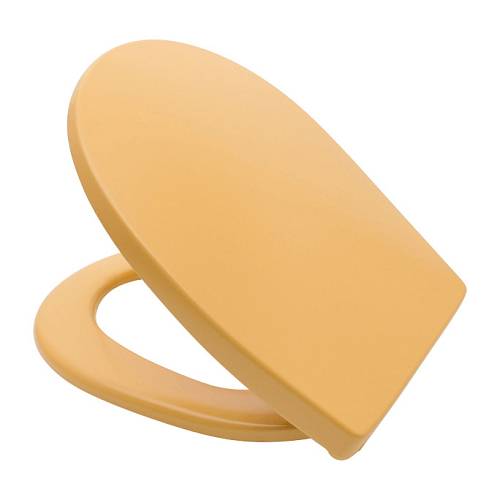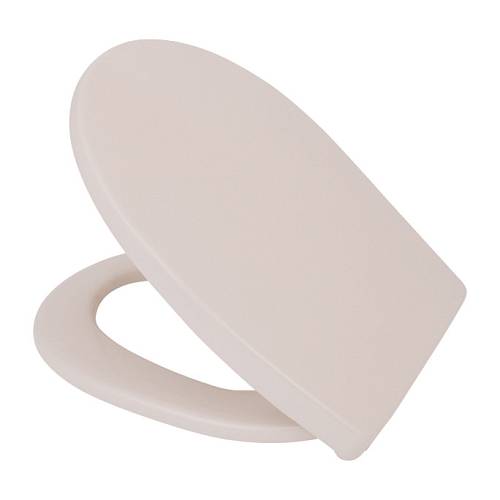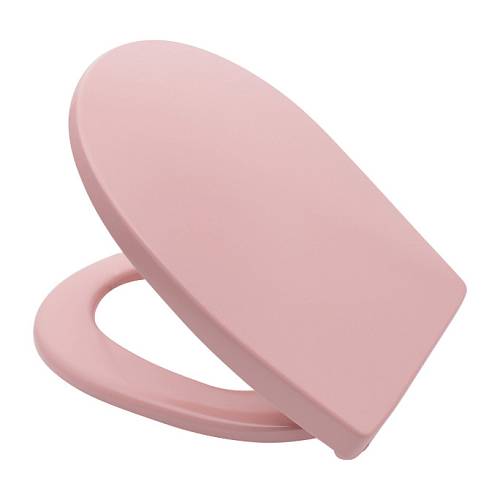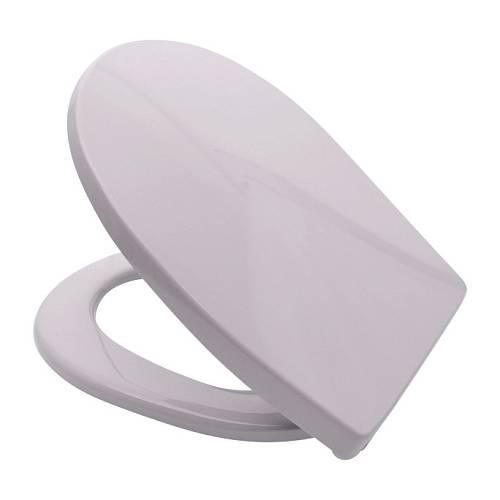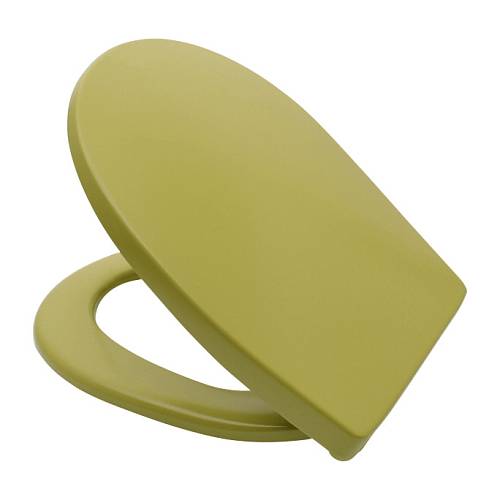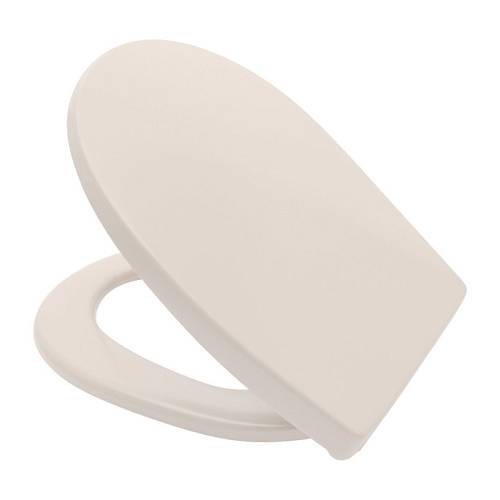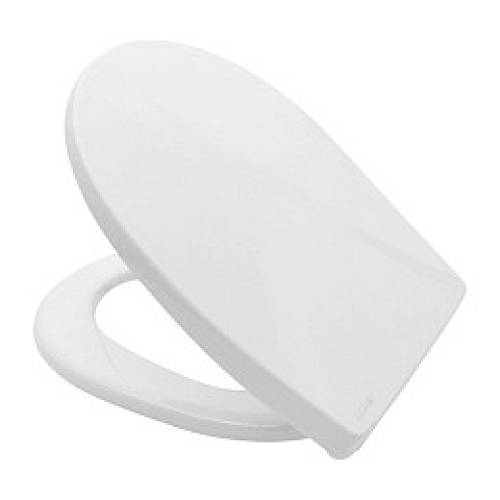 Select colour

Aegean

Bahamas beige

Blue: Bermuda blue

Black

Calypso

Caramel

Crocus

Curry

Jasmine

Magnolia

Manhattan

Moss green
Pergamon

Alpine white
Video
Our own highly-modern coating shop enables us not only to achieve an almost unlimited colour spectrum, but also to respond to trends and customer requirements at short notice and with the highest quality.
Surface matt
Noble design

for extraordinary bathrooms

In completely newly developed production procures, we now also produce toilet seats with a particularly fine matt surface. The integrated lotus effect repels water and dirt easily.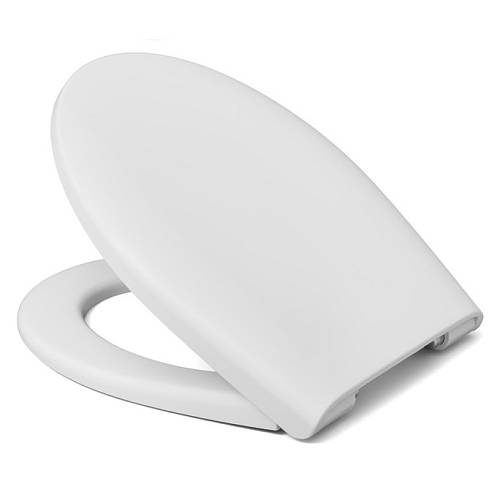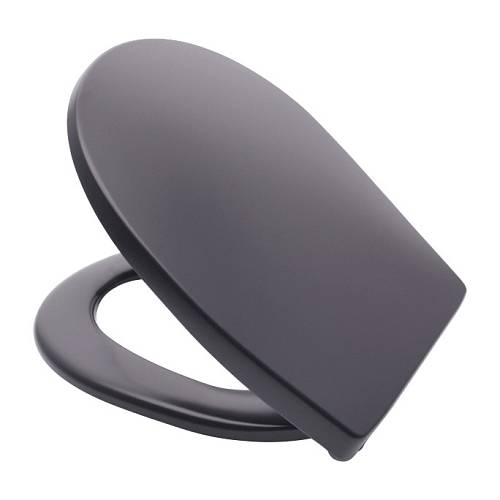 Select Surface

Sabadero white matt

Passat Black matt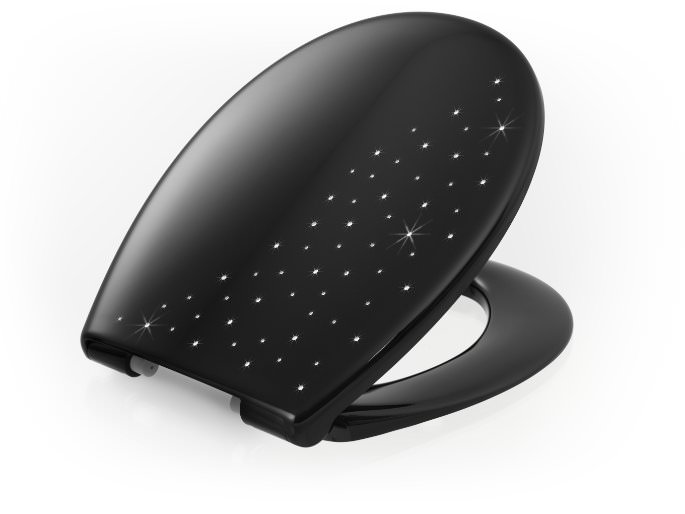 Special customer wishes deserve to be fulfilled
Often it's the subtle details that give the whole a confident style and make a lasting impression. Our designers also create imaginative prints and striking, extravagant models.

From dream beaches, cartoon characters and graphic patterns – through the use of unusual patterns, our toilet seats become an eye-catching feature in the bathroom. We use high-quality prints for our decorative seats that are pressed into the toilet seat at the end of the production process. Through this, we guarantee high resistance to scratches and a hygienic, smooth surface – just like for our non-decorative toilet seats. We can react quickly to trends and cater to our clients' individual wishes with our striking motifs.

Patterns made of glittering, hand-set stones also provide a special highlight in any bathroom.

We at Hamberger Sanitary have never been satisfied with just setting benchmarks for functionality and comfort. Ever since we started manufacturing toilet seats, ergonomics and design have also been important considerations. The constant increase of aesthetic standards in sanitary ware also shapes the innovative design of our seats – for contemporary bathrooms environments.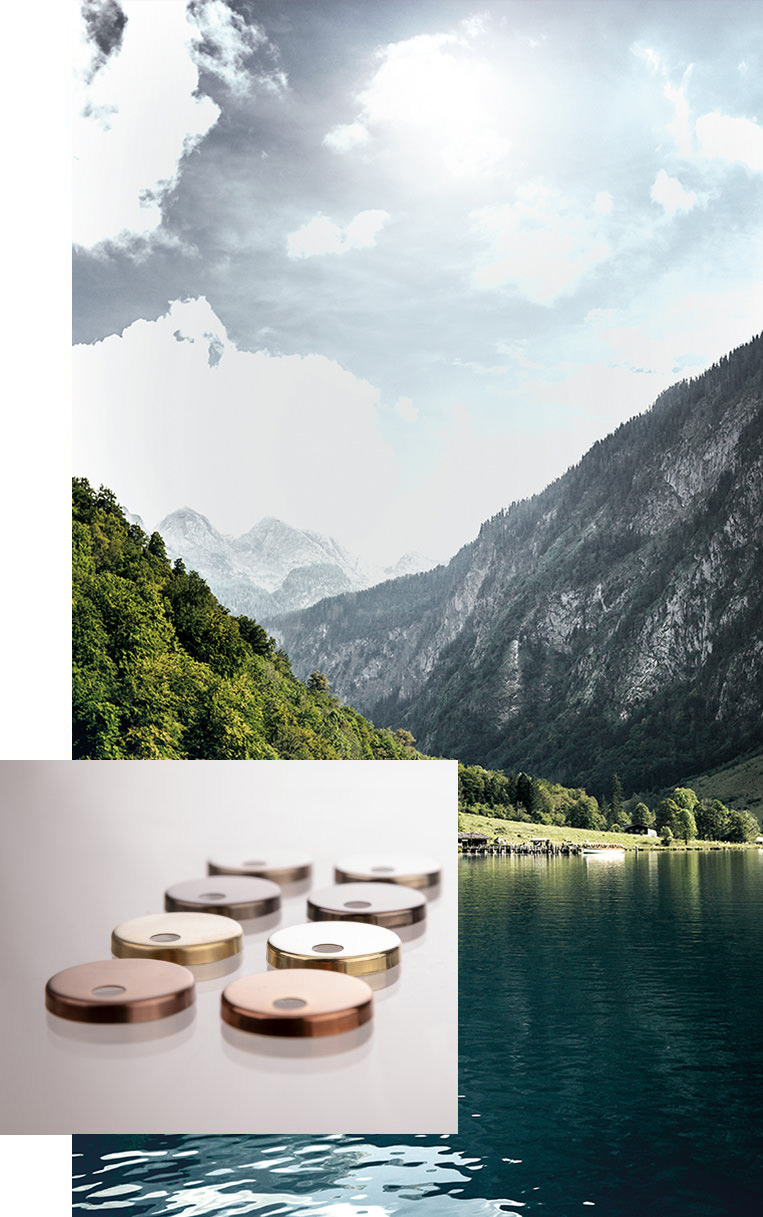 What's more, our hinges and damper caps can also be perfectly colour matched to the interior and fitting colour in the bath and toilet.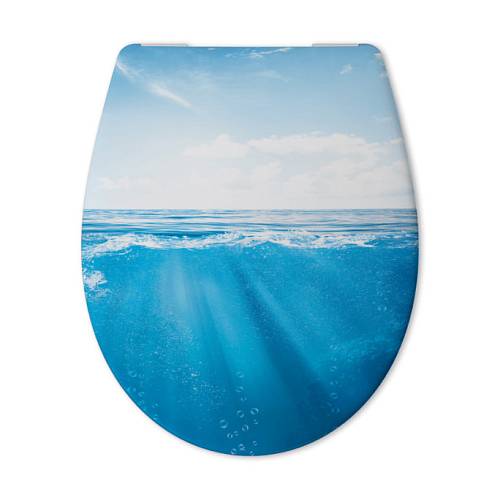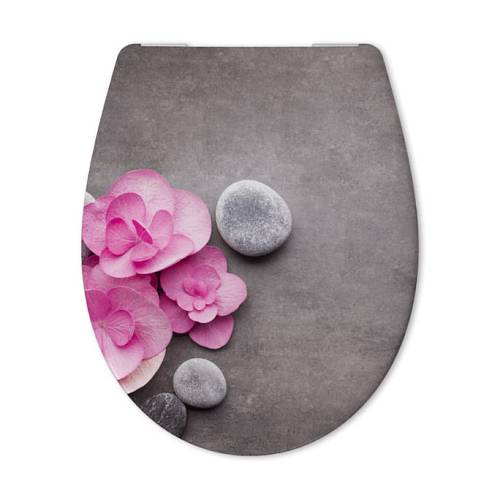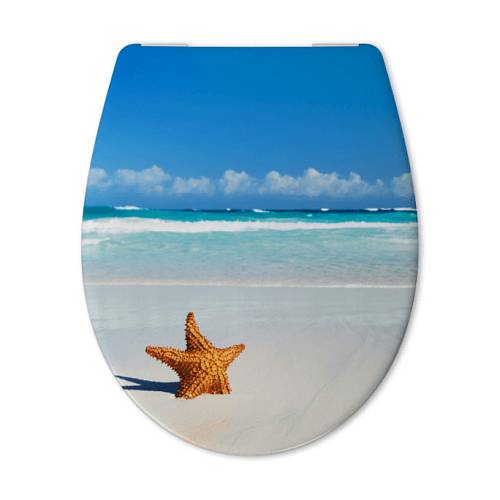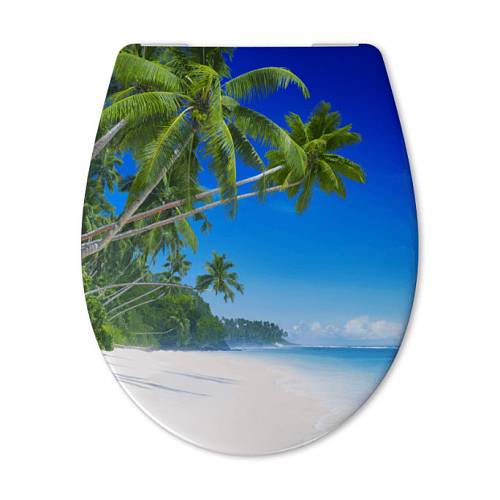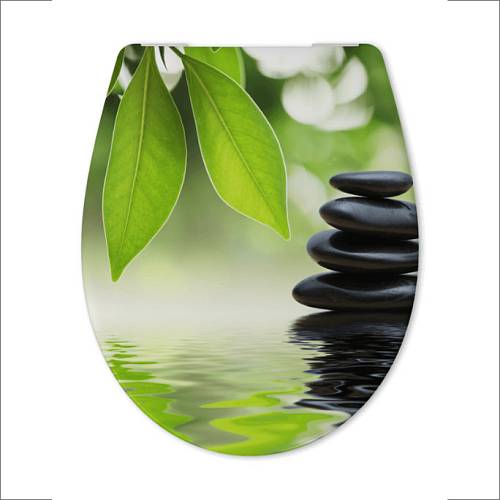 Select motif

Beachpath

Deep sea

Orchid & Stones

Starfish

Tropical beach

Wellness stones