Quality
Quality without compromise
When it comes to the quality of our toilet seats, we make no compromises. Through strict monitoring and thorough testing, we ensure the constant quality of the materials we use, of the processes, and of the finished products.

We owe our global reputation as a manufacturer of premium toilet seats to our high quality standards. We apply these to all our models: This is why our toilet seats are the epitome of functionality, perfect workmanship and extreme durability. From the toilet lid to the hinge.

But we don't just live up to our high quality standards in the manufacturing of our toilet seats. We also guarantee the highest quality standards in our sales, marketing and distribution.
Our promise: We offer the perfect toilet seat in top quality!
With the help of our flawless quality management system – from development through to production – we manufacture high-quality toilet seats. Our quality promise extends over the following areas:
Material quality,
Manufacturing quality, and
Product quality.
Material quality
High-quality toilet seats can only result from the best materials.
We only use high-quality and durable materials in the production of our toilet seats. We ensure their suitability through rigorous testing methods. We even subject the raw material to strict quality controls. We thus eliminate all material-related risks right from the outset. Because we make no compromises when it comes to the quality of our toilet seats.
Finally, we use high-quality duroplastic and thermoplastic synthetic materials. This is how our toilet seats can reliably stand up to heavy demands, thus meeting the requirements and expectations of end users. We also work with state-of-the-art measurement tools, like optical part measurement for small components and entire toilet seats. The use of the best materials is a fundamental prerequisite for the production of our toilet seats.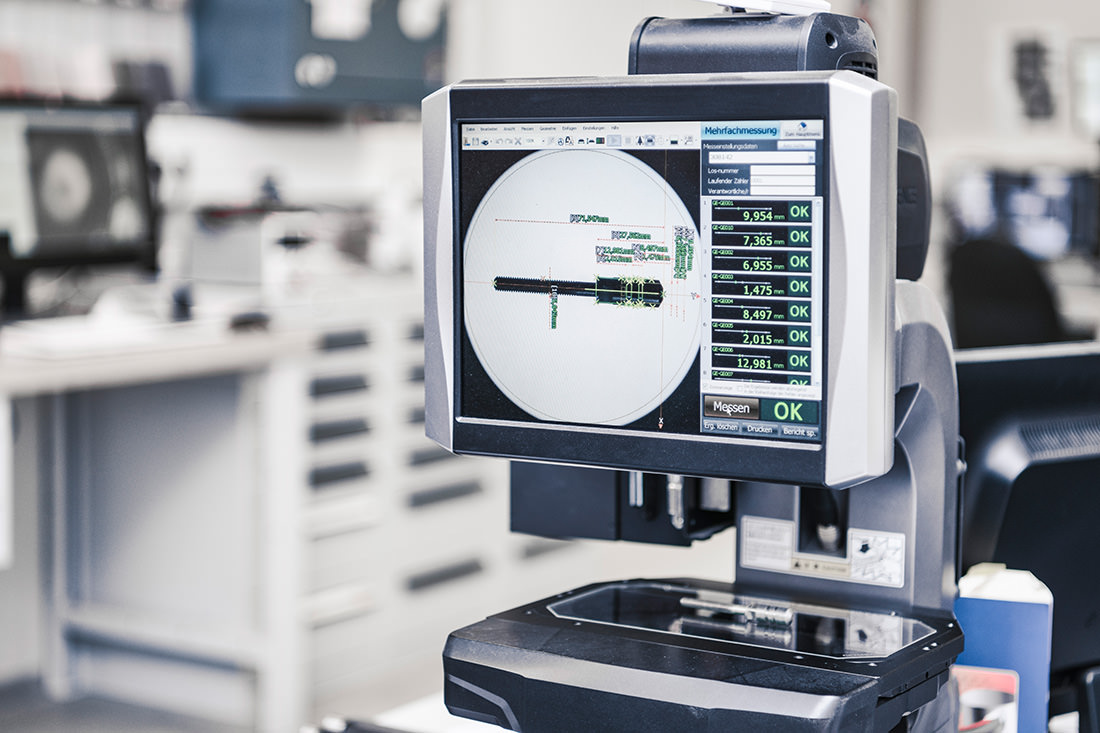 Manufacturing quality
High-quality toilet seats can only result from the best manufacturing of quality materials!
As Europe's market leader for toilet seats, we use state-of-the-art processes to develop and manufacture the individual components of our toilet seats:
Our SlowClose damper production runs fully automatically. After completion, each individual damper is automatically subjected to an inspection before being packaged.
To rule out even the smallest material defects in our dampers, we use industrial computer tomography for quality assurance.
In all production steps we use highly specialized tools which guarantee top quality and unlimited availability.
All our presses and injection molding lines run fully automatically worldwide. This enables us to ensure stable processes and thus the consistent product quality of our toilet seats.
Numerous certificates and quality awards attest to the success of our quality assurance. Our toilet seats meet the most important European standards, such as DIN 19516 and the relevant French NF standard.

In addition to this, one of our main focuses is also on the ecologically sustainable production of our toilet seats. We have already set the course for this: The resources we use to manufacture our toilet seats are chosen and treated with care. With our environmental management system according to ISO 14001 ad 50001, we are continuously developing ourselves, thus meeting our responsibilities.
Product quality
High-quality toilet seats can only result from outstanding product quality!
Our quality management doesn't just cover the processing of the best materials. We ensure the good quality of our toilet seats both before and after production. For this, we use state-of-the-art analytical methods:
We already ensure the high quality of our toilet seats in the development phase with the help of FMEA analyses (Failure Mode and Effects Analysis).
In addition, we conduct complex product capability studies and create detailed 8-D reports if required.
During the design of our seats, we plan and influence their quality with the finite element method (FEM).
If deficiencies are identified during the detailed computer-based weak point analysis, we keep improving individual components until we can guarantee the best result.
In the design process, we use high-end software that is also deployed in the automobile industry to optimise the surface quality. Modelled in this way, our toilet seats fit perfectly on any toilet seat. Learn more here about the design process of our products.
We also test the product quality of our toilet lids in downstream processes: Using realistic endurance tests, every component is put through its paces – from the lid through to the hinges. Before going into production, every toilet seat is subjected to uncompromising load and breaking tests. So, our extensive tests uncover every product defect.

This effort is a prerequisite for our warranty services, and has earned our toilet lids numerous certifications and awards.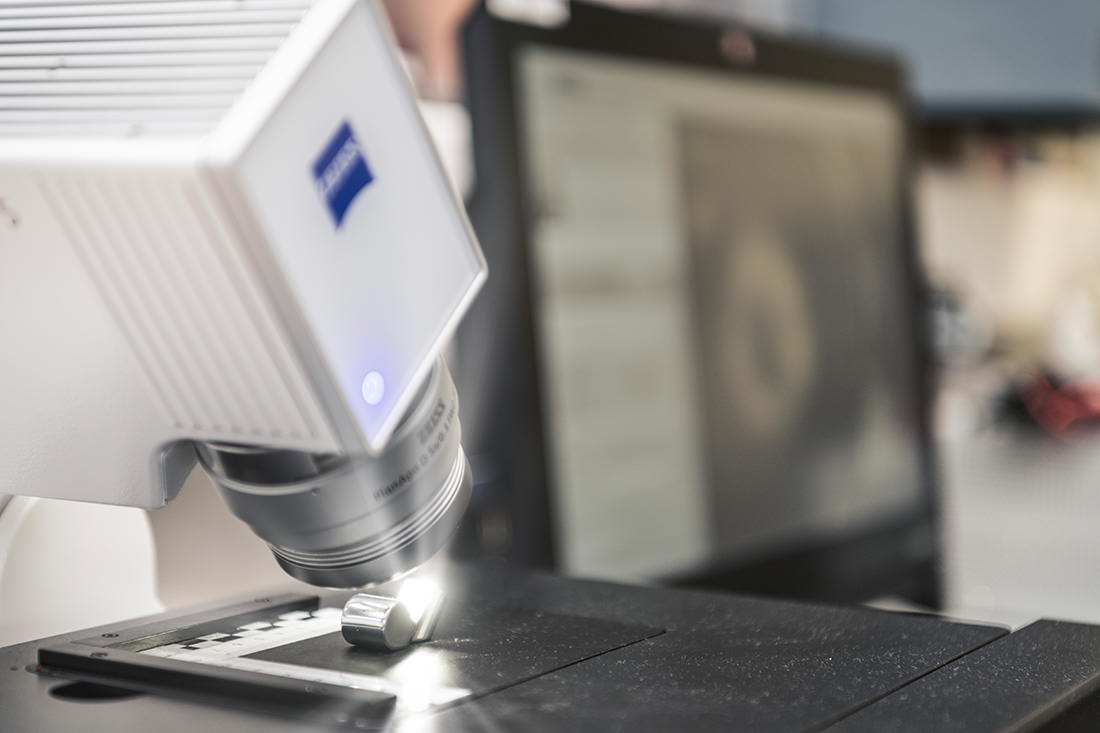 We don't just talk about quality – we also demonstrate it!
We guarantee consistent quality in all stages of our production processes. This is how we are able to manufacture premium toilet seats in top quality. Our toilet seats more than meet the high DIN quality standard and exceed consumer expectations. This is not just a promise to our partners. Numerous certifications and awards officially confirm it: All of our toilet seat models are tested according to DIN 19516. Of course, our production facilities have also met the DIN EN ISO 9001 standard since 1995. Our environmentally sustainable production has been certified according to DIN EN ISO 14001 since 1998.

We feel bound to these standards not just at our European sites but worldwide. Our ambitious quality standards are to thank for our global reputation as a manufacturer of premium toilet seats.

What's more, we are also able to test according to Chinese standards and the specifications of the international standardisation organisation ASTM international, and to conform our seats to them. For this, we have both the calculation programmes in FEM and the testing equipment required to be able to conduct the tests in our own laboratory.
Why is quality so important in toilet seats?
On average, people go to this quiet little place four to eight times a day. Projections show that each German spends an average of half a year of their life on the toilet. The makes toilet seats a frequently used everyday object. As such, they must live up to many different demands. Alongside properties such as the aesthetics and design of the toilet seat, it is above all technical quality and the durability of the individual components that play an important role in the choice of a new toilet seat.

Tried-and-tested materials and state-of-the-art production processes are the foundation of our well-designed toilet lids. At the same time, they ensure the long lifespan of our toilet seats at consistently high quality.
Requirements for the ideal toilet seat
High-quality surfaces, stable hinges and compatibility with standard toilets also play a central role in the quality assessment of toilet lids. On top of this, the design of the seat should harmonise with your toilet and home bathroom. In the development of our toilet seats, we unite our expertise in all these areas. This is how we create high-quality products with modern design that do justice to all these requirements.

Toilet seats are products that consumers use every day, and which add to the feeling of well-being in an intimate place like the bathroom. As such, they deserve quality without compromise!

An investment in high-quality products is an investment in the future. Buying something cheap means buying twice!

Society is striving for sustainability and the conservation of resources. This lends the durability of products an increasingly important meaning. Product quality is thus becoming a central factor in the buying process. This is because only products that are manufactured from high-quality materials in certified processes will live up to customer requirements in the long term. Especially for important everyday objects like toilet seats, consistent quality becomes an important product feature. As a manufacturer of premium toilet seats, we guarantee exactly that.
When it comes to the quality of our toilet seats, we make no compromises – and you shouldn't either!