Green Toilet Seat

100% sustainable / 100% recycled

For maximum convenience in the bathroom – our SlowClose® automatic closing system toilet seat.

SlowClose® Original

Perfect cleanliness and hygiene in hard-to-reach places

TakeOff® Original

From the small toilet seat factory to market leader.

History
More than
100 years' experience

makes us

specialists

in what we do.

Toilet seats are our passion. We are pioneers and trendsetters in this, and for decades have been taking the toilet seat to the next level with numerous innovations and patents. This is perhaps another reason why we have been Europe's market leader for a long time, and, with our toilet seats made of Duroplast, have even become a top seller the world over. This makes us proud and spurs us on. As an owner-managed, traditional company with our own hinge and fully automated SoftClose®damper production, we are strongly rooted in our Bavarian home, but we also successfully stretch out our feelers – both into the world and the future of toilet seats. Our products now represent us in over 50 countries around the globe. Our research and development department, with its experienced engineers, creative designers and detail-oriented technicians, keeps surprising the industry with new designs and cutting-edge features. Tradition and trend, loyal to our roots and a global player – at Hamberger Sanitary, these oppositions complement each other perfectly.
Toilet seat design reinterpreted
When a modern look meets a nice feel and perfect ergonomics, design standards are redefined. We take a holistic approach to toilet seat design, and we never forget functionality and comfort when designing our toilet seats. Through this, we are able to implement current design requirements and help shape the trends of tomorrow. Thanks to this philosophy, our models have already become real design classics. They have been awarded prestigious prizes in international design competitions.
The material is key
When it comes to our toilet seats, we make no compromises – especially in the material. After all, this is what determines the essential characteristics of our toilet seats. This is why we subject the material to strict quality tests and manufacture our products exclusively using high-quality synthetic materials. This guarantees reliable durability, the best hygiene conditions, custom design options, and that they are really comfortable to sit on.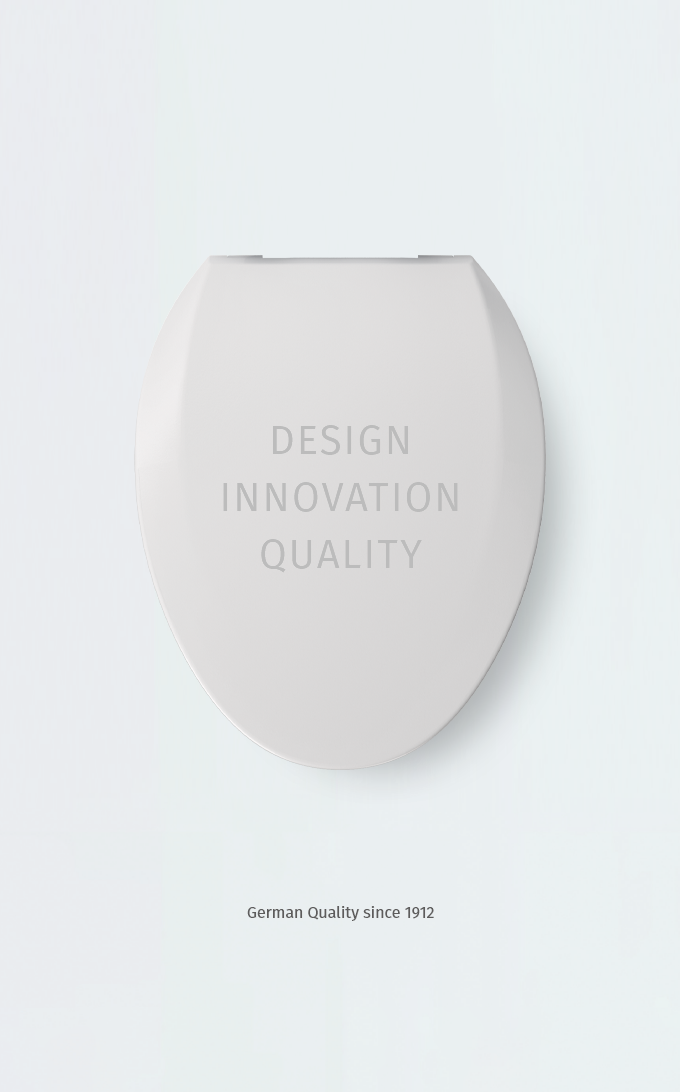 Quality without compromise for first-class toilet seats
Our toilet seats represent flawless functionality, perfect workmanship and the highest level of durability. This is based on our unwavering quality control, the use of high-quality materials, and fully automated production processes. This is how we have been able to manufacture premium toilet seats for decades.
Impressive product variety thanks to Europe's largest range of models
Whether classically elegant or purely modern: Our large range of models offers practically infinite possibilities. So we can offer you exactly the right toilet seat to meet your individual requirements. Choose from nearly 300 different premium quality models in various shapes and colours with sophisticated comfort features.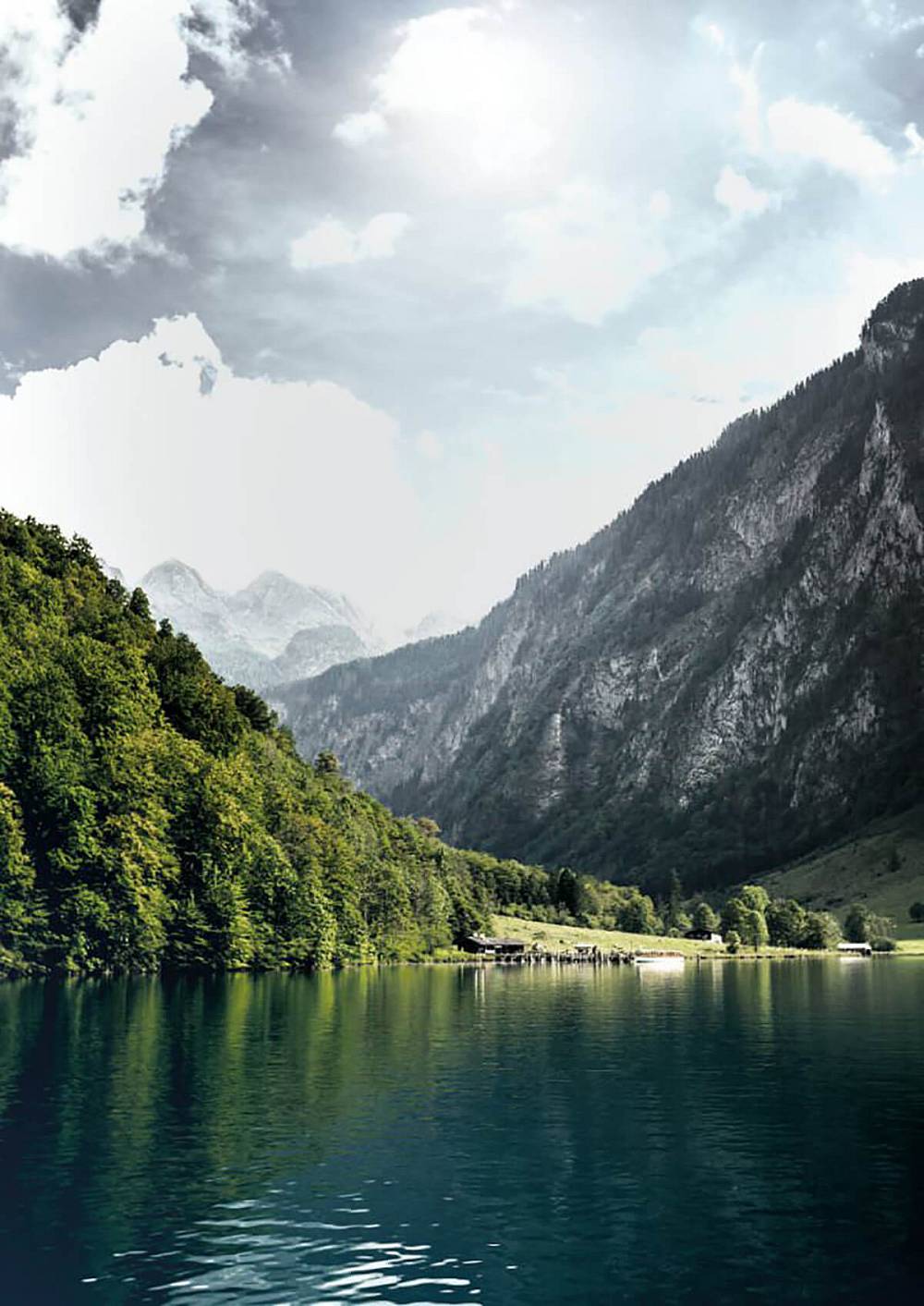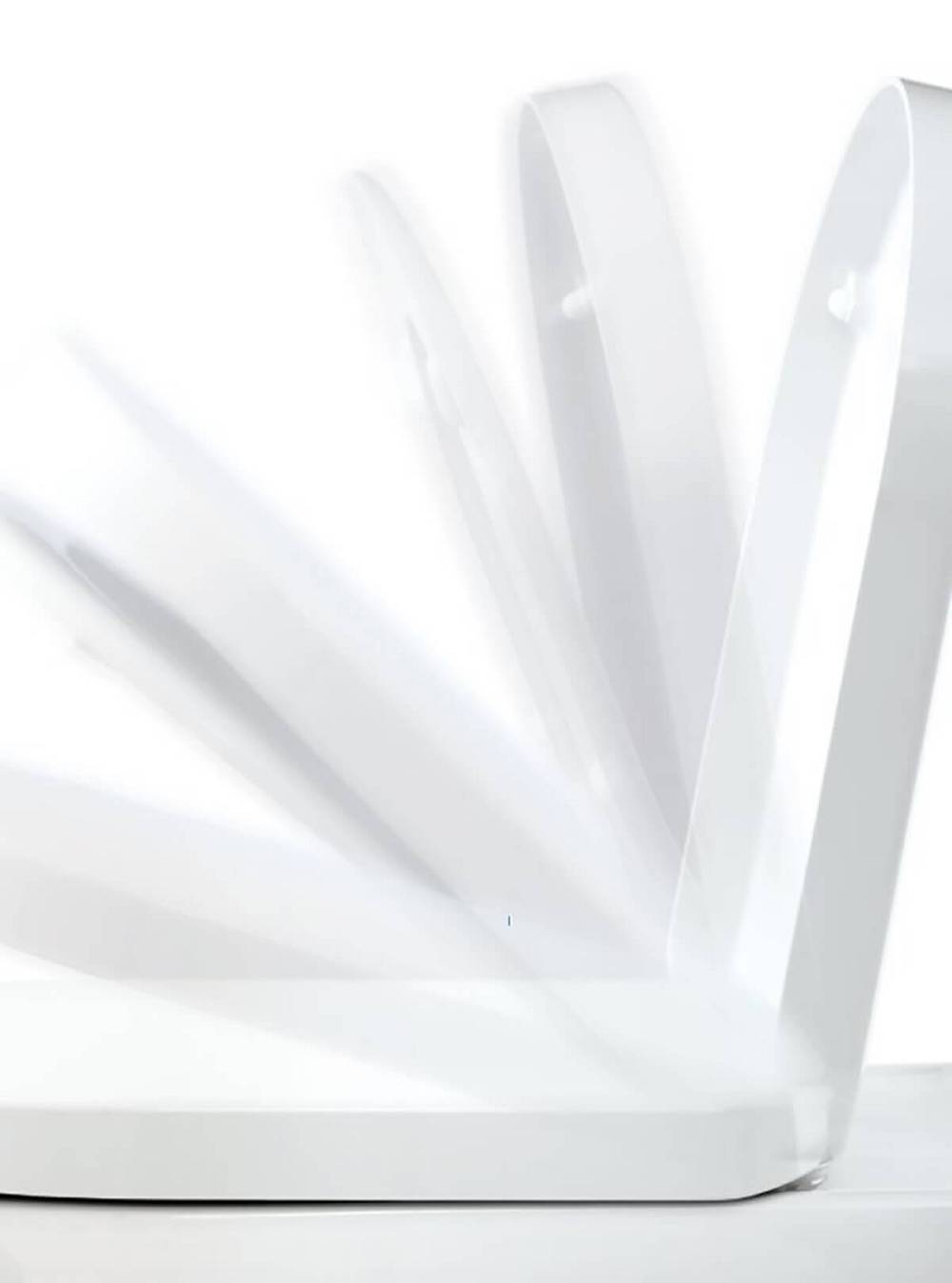 With the help of our installation videos, installing your new toilet seat will be easy.
Here you can find a detailed video installation guide for every type of hinge.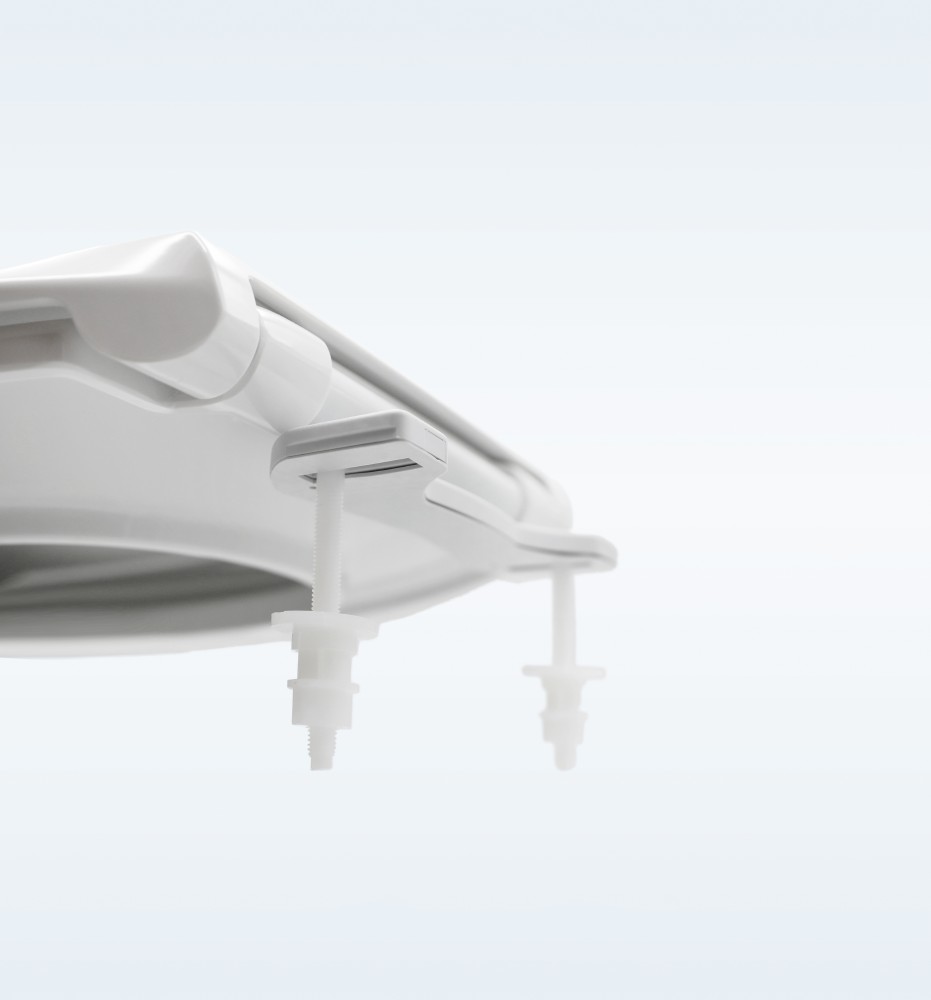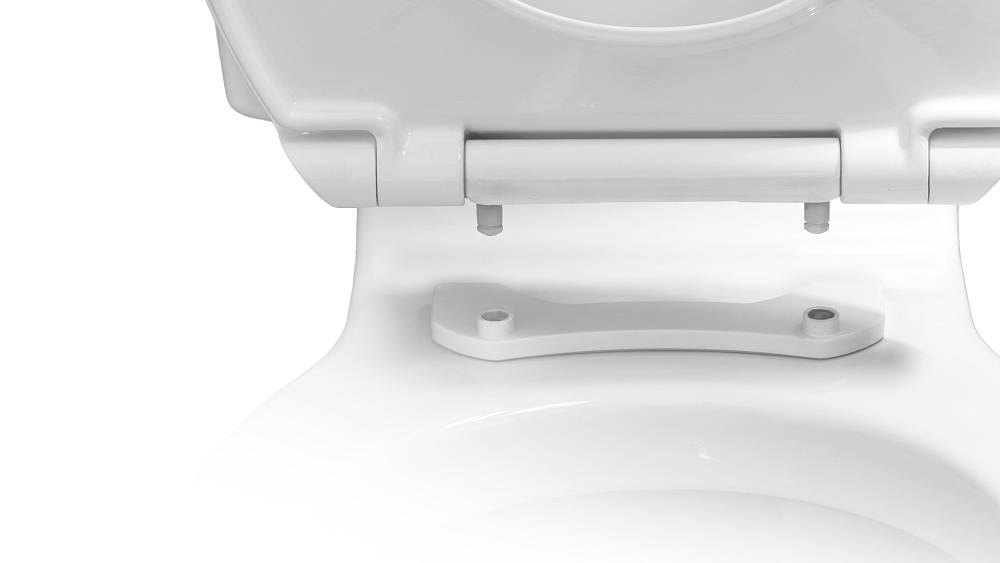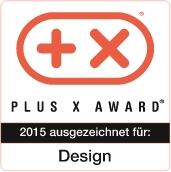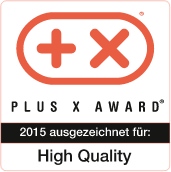 Awards in the right place.
Our outstanding EVOLUTION series

Our new interpretation of the classic toilet seat design: EVOLUTION+
Flat construction meets expressive, timeless design, without sacrificing comfort and user friendliness. This makes the toilet seats from our EVOLUTION+ series comfortable design objects for the home bathroom.
We always take a holistic approach to toilet seat design, thus creating a well-thought-out interplay of great visuals, fantastic comfort and technological sophistication. This is how our EVOLUTION series has already been able to win people over both on the market and in international design competitions*.
EVOLUTION+ SERIES
ERA*
EVO*
EOX